Moderators: fschmidt, jamesbond
American women
Latina American women
Any Questions?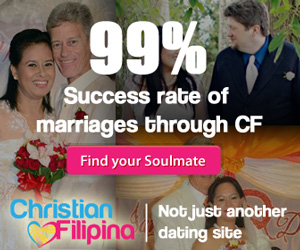 Meet Loads of Foreign Women in Person! Join Our Happier Abroad ROMANCE TOURS to Many Overseas Countries!
Meet Foreign Women Now! Post your FREE profile on Happier Abroad Personals and start receiving messages from gorgeous Foreign Women today!
Freshman Poster
Posts: 63
Joined: January 19th, 2010, 5:14 pm
Location: Lima and Piura Peru
Funny....many American women look way worst than the picture you are showing.
Now that me and my russian lady friend decided that a long term/long distance relationship would not work due to various circumstances, my eye is turning towards latinas. There's just something about the combination of dark hair, lightly tanned brown skin and curves which sends my libido into overdrive (it applies to filipinas too, though I prefer caucasian facial features). I have a greek female friend who has a similar appearance. omigod.
Erasmus wrote:American women

Latina American women

Any Questions?
I've seen that first photo above. Its part of an add campaign for one of the big retailers (forgot which one) targeting fuller figured women.
Here's the irony. A good percentage of American women are actually much bigger than that. That first photo flatters them. But in Rio, there are a lot of average women who approximate those body types.
A lot of Latinas in Brazil and other countries are thick bodied. Not all look petite like in the second photo. They're just on average, much less likely to be obese than Americans. However, Mexico is catching-up fast.
Freshman Poster
Posts: 52
Joined: October 19th, 2010, 11:23 pm
Ad? Let me guess...........DOVE!
Glory Glory YNWA
Similar Topics

Replies
Views

Last post