Moderators: jamesbond, fschmidt
Special Offer! FREE 6 Month Membership on ForeignWomen.com! Sign up here.
Meet Foreign Women Now! Post your FREE profile on Happier Abroad Personals and start receiving messages from gorgeous Foreign Women today!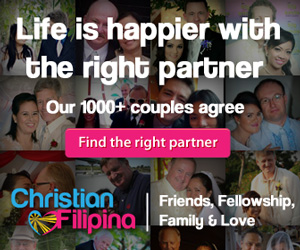 Were I to pick a single reason, out of hundreds mind you, Id have to say the out of control police. To the average person, a cop is more a threat to freedom then any criminal could hope to be.

America has the highest per-capita incarceration rate in the whole world, including Russia and China. A cops every waking moment revolves around putting some poor sod in jail, regardless of guilt or innocence.
For me it is mainly money- it is very hard to save anything in the US. Then, after 35, forget about younger women. No money, no pretty young women. What else is there to live for?
A brain is a terrible thing to wash!
Similar Topics

Replies
Views

Last post