Moderators: jamesbond, fschmidt
"One of the saddest lessons of history is this: we're no longer interested in finding out the truth." - Carl Sagan
"When I think about the idea of getting involved with an American woman, I don't know if I should laugh .............. or vomit!"

"Trying to meet women in America is like trying to decipher Egyptian hieroglyphics."
One of the few groups of people that are a threat to the government are white males. That's why there's a not so silent war against them. Its important to put them in a position where they can't fight back. In case you don't know yet, the people in the US government are not white.
The government is very eager to help anyone that is not a white male.
Diversity: History's Pathway to Chaos
http://townhall.com/columnists/victorda ... s-n2209576
Feds Spend $1 Million for Refugees to Become Farmers
http://freebeacon.com/issues/feds-spend ... e-farmers/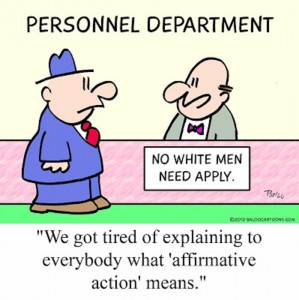 "One of the saddest lessons of history is this: we're no longer interested in finding out the truth." - Carl Sagan
Similar Topics

Replies
Views

Last post