What do you guys think of Will N Dowd's version of our HA logo? I uploaded it to my server. Does it look better with lowercase letters? With the heart or without? Should we make it our new favicon? (a favicon is the small image you see in the browser tab that represents the site, in case you didn't know).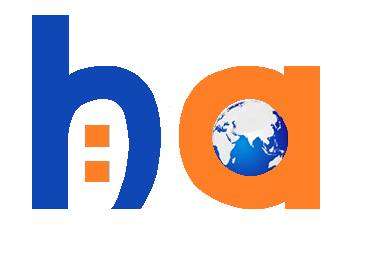 Do they look better than the logo with capital letters?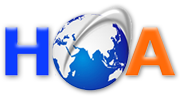 What do you all think?
If any of you wanna generate a favicon for your site, you can use these easy online tools. It's quick and simple.
https://favicon.io/
https://www.favicon-generator.org/