22 September 2020
Internet: Old TV caused broadband outages for 18 months - Wales
https://www.bbc.com/news/uk-wales-54239180
"It turned out that at 7am every morning the occupant would switch on their old TV which would, in turn, knock out broadband for the entire village."

The TV was found to be emitting a single high-level impulse noise (SHINE), which causes electrical interference in other devices.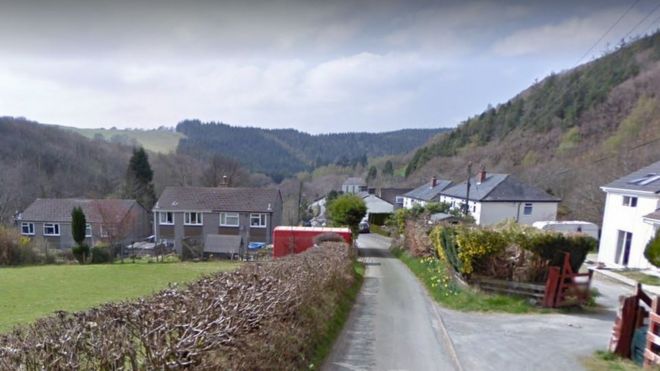 CRT televisions are being considered a weapon against progress

LEDs used in tvs and monitors have been found to damage eyesight.

September 23, 2020
Proof Television's A Weapon - Fullerton Informer
https://www.youtube.com/watch?v=lBAX_yAecSg
Feb 6, 2018
Inside the desperate fight to keep old TVs alive
https://www.theverge.com/2018/2/6/16973 ... ng-vintage
CRTs were once synonymous with television. By 1960, nearly 90 percent of American households had one. But at the turn of the millennium, their popularity rapidly decayed as LCD panels flooded the market. Even though CRTs comprised an estimated 85 percent of US television sales in 2003, analysts were already predicting the technology's demise. In 2008, LCD panels outsold CRTs worldwide for the first time. Sony shut down its last manufacturing plants that same year, essentially abandoning its famous Trinitron CRT brand. By 2014, even stronghold markets like India were fading, with local manufacturers switching to flat-panel displays.

Despite all this, picture tube televisions continue to linger. You'll find them in museums, arcades, video game tournaments, and the homes of dedicated fans. But as the CRT slips further into obsolescence, devotees like Lui are navigating a difficult transition between simply maintaining an aging device and preserving a piece of technological history.