Moderators: jamesbond, fschmidt
Veteran Poster
Posts: 2405
Joined: September 1st, 2007, 3:57 am
Location: Physical Earth, 3rd Dimensional Plane
"The object of life is not to be on the side of the majority but to escape finding oneself in the ranks of the insane." Marcus Aurelius, Roman Emperor and stoic philosopher, 121-180 A.D.
Special Offer! FREE 6 Month Membership on ForeignWomen.com! Sign up here.
Meet Foreign Women Now! Post your FREE profile on Happier Abroad Personals and start receiving messages from gorgeous Foreign Women today!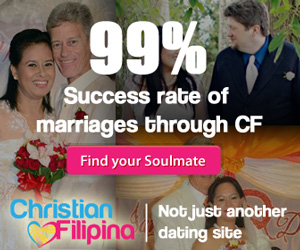 Similar Topics

Replies
Views

Last post