Moderators: jamesbond, fschmidt
Special Offer! FREE 6 Month Membership on ForeignWomen.com! Sign up here.
Expat Relocate: Not sure which Country and City is right for you? I Will Help You Decide!
Junior Poster
Posts: 518
Joined: December 21st, 2007, 10:56 pm
Location: Insane Asylum, Strip Joints, Playboy Mansion, Public Enemies List No.1, Harley Quinn's Heart
Contact:
Boy did that suck. Dont watch. it was very lame. Very lame.
This is better.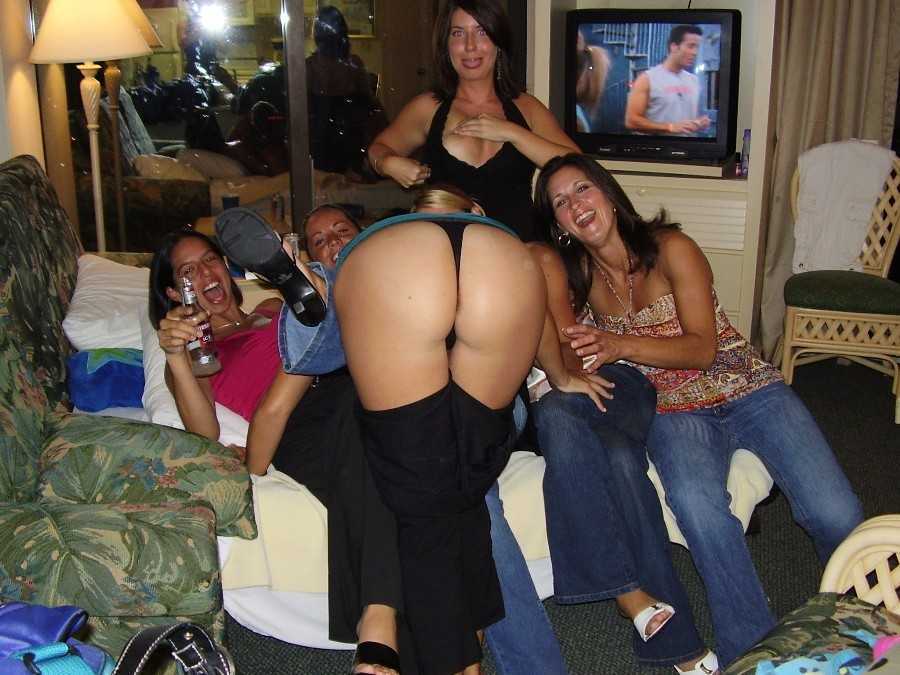 http://www.youtube.com/watch?v=h833nCTu ... re=related
http://www.youtube.com/watch?v=dJOUz1Xa0k0
Saved the best for last. If you dont get hard after this one. You're not a man.
http://www.youtube.com/watch?v=uNiJ86S_zXU
Similar Topics

Replies
Views

Last post