Moderators: fschmidt, jamesbond
Junior Poster
Posts: 828
Joined: March 8th, 2013, 11:02 pm
Special Offer! FREE 6 Month Membership on ForeignWomen.com! Sign up here.
Meet Foreign Women Now! Post your FREE profile on Happier Abroad Personals and start receiving messages from gorgeous Foreign Women today!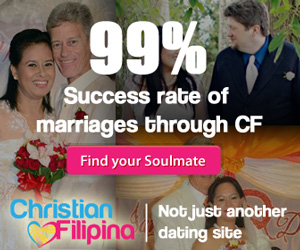 Agree.

Take the avg USA salary of $45K. I don't think any human is worth more than around $100K. I make way more than that and am the first to say I'm not worth it!!! Taking more is just stealing from others.

Steve Jobs for example, it's all the smart hard working people around him that made Apple work. He keeps their compensation low compared to company profits, steals a little bit from each worker, and that's how he gets paid billions. Apple cannibalized the music industry in order to sell iPods, again stealing from one to pay another.

Bankers, same story. One person makes millions by exploiting enslaving the masses with debt. They aren't "worth" millions, they don't do or create anything.

But my view (reality) is a very uncommon view in the USA.
Similar Topics

Replies
Views

Last post